We use the latest programmes to write your codes for smooth performance and easily add new features to your app as your user base grows. Here are some of the technologies we work upon:
PHP
---
PHP (recursive acronym for PHP: Hypertext Preprocessor) is a widely-used open source general-purpose scripting language that is especially suited for web development and can be embedded into HTML.
Node Js
---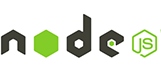 Node.js is an open-source, cross-platform JavaScript run-time environment that executes JavaScript code outside of a browser.
WordPress
---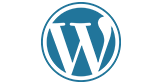 WordPress is a content management system based on PHP & MySQL. Features include a plugin architecture and a template system.
React Js
---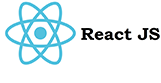 React is a JavaScript library for building user interfaces. It is maintained by Facebook and a community of individual developers and companies.
Drupal
---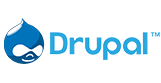 Drupal is a free and open-source content management framework written in PHP and distributed under the GNU General Public License.
Angular
---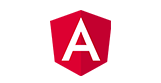 Angular is a TypeScript-based open-source web application framework led by the Angular Team at Google and by a community of individuals and corporations.