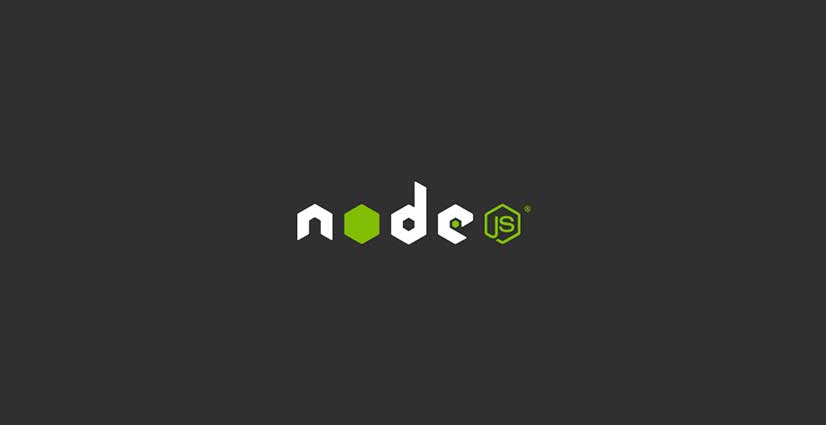 Node.Js Developer
At Apps Maven, we bring our clients' ideas to life in a digital sense. We believe teams of mixed disciplines and diverse perspectives create the best product.
1Yr to 2yrs
Mohali, Punjab
Job Description
Our Node.js team is responsible for writing server-side web application logic in JavaScript. They are usually in charge of developing back-end components, connect the application with the other (often third-party) web services, and support the front-end developers by integrating their work with the application. The primary focus is to ensure high performance and responsiveness to requests from the front-end. If you are a driven and an analytical problem solver with a strong Node.JS knowledge and a passion for teamwork and innovation, we have the perfect job for you! As our Node.js Developer you will have a big influence on Apps Maven technical platforms. You will be working with some cutting-edge technology to build applications that will be used by of thousands of customers.
Thank you for contacting Apps Maven, Our business representative will get back to at the earliest.
Something went wrong, please try again later.
Application Form