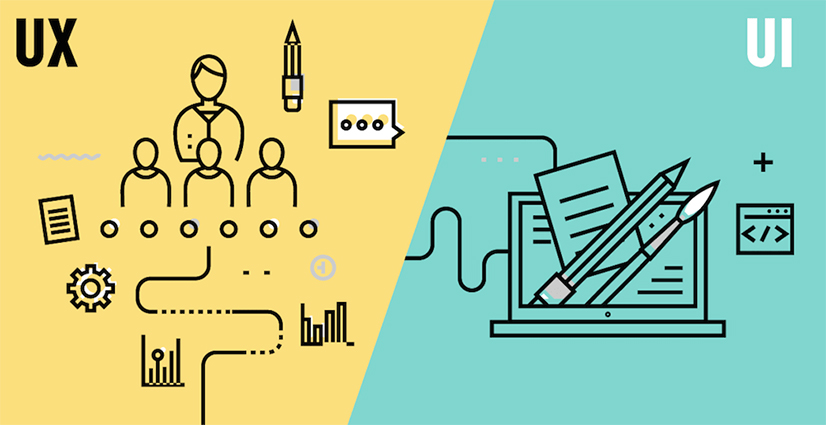 Senior UI/UX Designers
At Apps Maven, we bring our clients' ideas to life in a digital sense. We believe teams of mixed disciplines and diverse perspectives create the best product.
3Yrs to 4yrs
Mohali, Punjab
Job Description
Our UI/UX Design team is vital to our clients. They are generally accountable for collecting, researching, investigating and evaluating user requirements. Their responsibility is to deliver an outstanding user experience providing an exceptional and intuitive application design. And they're really good at turning complex (sometimes messy) ideas into elegant, intuitive digital experiences. As a Senior UI/UX Designer at Apps Maven, you'll work on a variety of products across industries with design software and wireframe tools. You'll help to drive the design direction, and then make it happen! If you also have a portfolio of professional design projects that includes work with web/mobile applications, we'd like to meet you.
Thank you for contacting Apps Maven, Our business representative will get back to at the earliest.
Something went wrong, please try again later.
Application Form