It is a well-known fact that illustrations can improve the UI/UX design by adding value to the product. They are some of the most sought after features while designing an interface. They are the proven means of interaction that paves the way for better user design and other functionalities while at the same time acts as a tool of communication between the product and the user.

Even though one certainly thinks of functionality as the major aspect of a better UX design, a user's judgement can be sometimes clouded based on the emotions one feels towards the design. Now, illustrations can support both emotions and functionality thereby acting as the pillars to amplify the UI/UX design.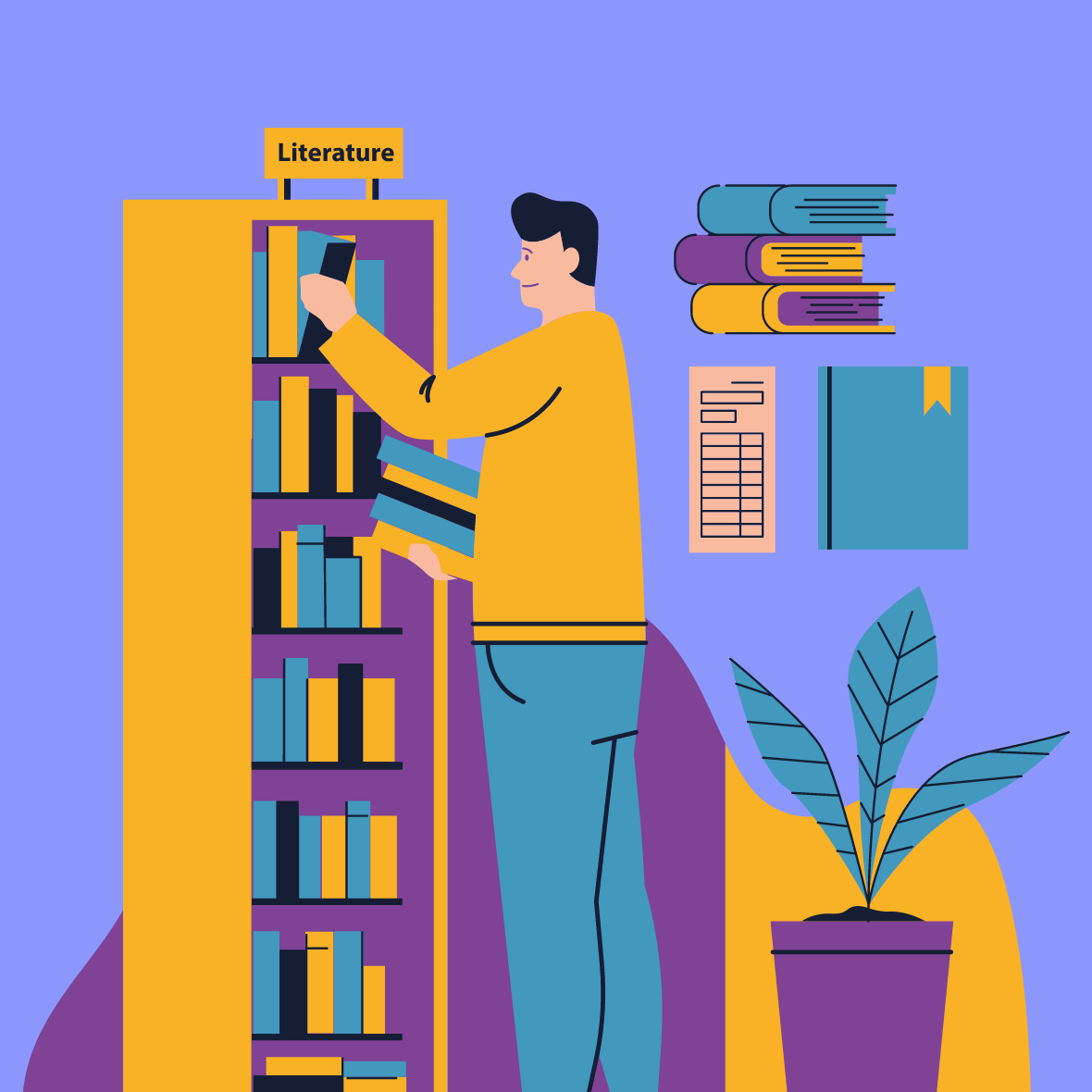 Illustrations are the means to clarify the meaning of complex concepts, ideas via visual interpretations. They allow the designer to build a narrative for the user to ease him into taking effortless decisions.

For understanding why designers choose illustrations for the web as well as mobile applications, let's first understand what illustrations exactly are?