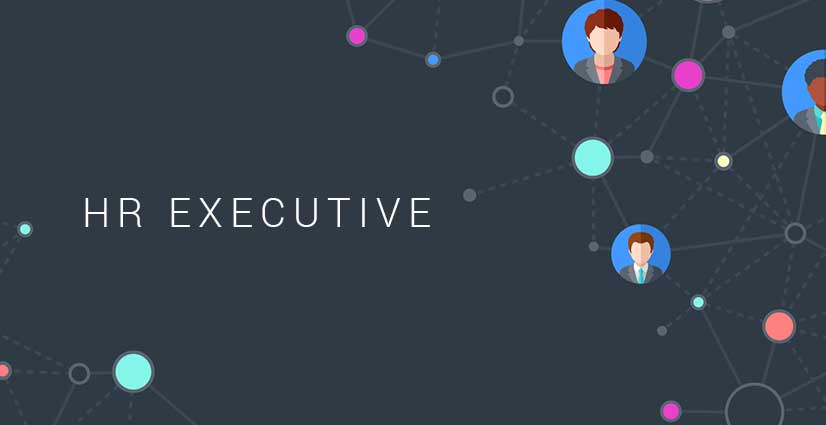 HR Executive
At Apps Maven, we bring our clients' ideas to life in a digital sense. We believe teams of mixed disciplines and diverse perspectives create the best product.
6 Months to 1yr
Mohali, Punjab
Job Description
HR executive is a key member of the organization, often playing an instrumental role in many HR functions, and development of employees They should have good negotiation, communication and conflict-resolution skills, as (s)he often has to communicate and explain the organization's policies to other employees. The major responsibilities include updating our employee records with new hire information, screening resumes and scheduling interviews. If you're enthusiastic about the world of recruiting, tech-savvy and an excellent communicator, we'd like to meet you. Ultimately, you will make strategic decisions for our company so that we hire, develop and retain qualified employees
Thank you for contacting Apps Maven, Our business representative will get back to at the earliest.
Something went wrong, please try again later.
Application Form