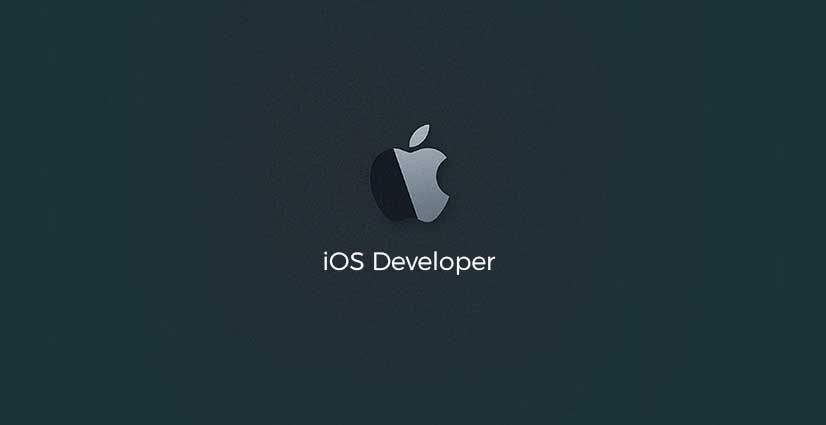 iOS Developer
At Apps Maven, we bring our clients' ideas to life in a digital sense. We believe teams of mixed disciplines and diverse perspectives create the best product.
1Yr to 2yrs
Mohali, Punjab
Job Description
iOS developer is an IT expert who designs, develops and maintains reliable and secure applications for mobile devices , tablets, and full-fledged computers powered by Apple's iOS operating system. The primary focus will be development of such applications and their integration with back-end services. You will be working alongside other engineers and developers. Therefore, a commitment to collaborative problem solving, sophisticated design, and creating quality applications is essential. Do you consider yourself to be a creative individual who is willing step outside of the box in an effort to raise the bar in mobile technology development? Then you might be the right team member we are looking for!
Thank you for contacting Apps Maven, Our business representative will get back to at the earliest.
Something went wrong, please try again later.
Application Form