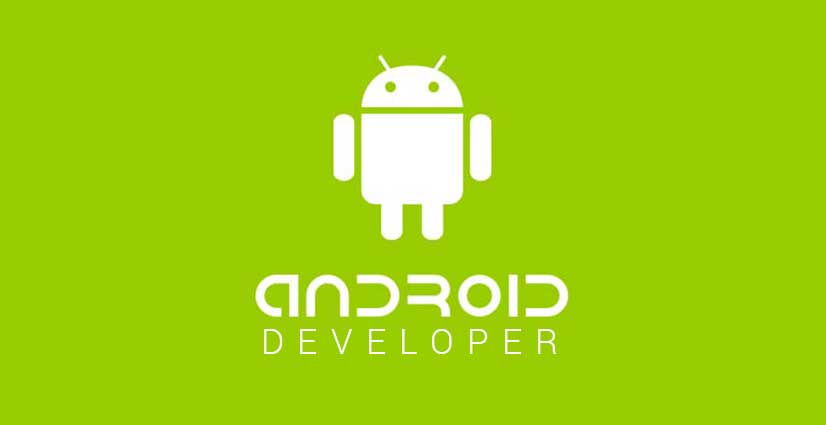 Android Developer
At Apps Maven, we bring our clients' ideas to life in a digital sense. We believe teams of mixed disciplines and diverse perspectives create the best product.
1Yr to 2yrs
Mohali, Punjab
Job Description
Our Android team is responsible for the development of applications for mobile devices on Android operating systems. Usually, good Android developers are able understand how to create applications that are compatible with multiple Android versions and devices. They will also collaborate with cross-functional teams to define, design, and ship new features. As an Android developer you must possesses passion for pushing mobile technologies to the limits. You will work at Apps Maven with our team of talented engineers to design and build the next generation of mobile applications.
Thank you for contacting Apps Maven, Our business representative will get back to at the earliest.
Something went wrong, please try again later.
Application Form